It is not yet clear who will bury
Karim Limumba
after he is repatriated from Zimbabwe, following the fatal accident which claimed his life, that of Ginimbi and
two female socialites on Sunday
.
But the funeral of
late businessman and socialite Genius Ginimbi Kudungere
will be held this Saturday at his Domboshava mansion, according to a family spokesman. It is said that the socialite was very clear about how he wants to be buried, including the guests' dress code.
Read more:
One Of The Women Who Died With Ginimbi Was Pregnant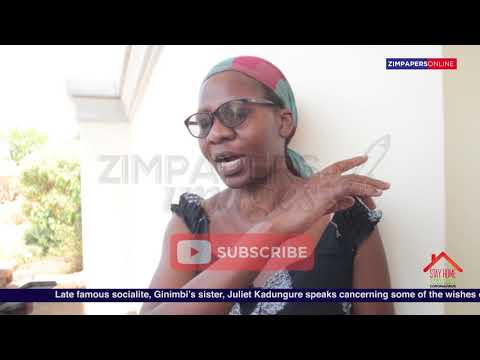 In an interview,
Ginimbi
's eldest sister, Juliet Kudngere said her brother used to tell them that he wanted a huge send-off, a well-planned funeral that won't be rushed so that it is perfect.
READ FULL ARTICLE HERE
.

Main Image Credit: Newsdzezimbabwe