Masiye Kalso Kasaru better known as Maskal is a Malawian Afro-R&B singer from Ntcheu and is known for his most popular song is "Udalire".


Having written his first song in 2001 and collaborated with some of the industry greats like Lucius Banda, Maskal has only produced great hit after great hit.
Here's a look at his biography.
Maskal Age
Maskal was born on November 20, 1985. He is 34 years old.
Maskal Early Life

His full name is Masiye Kalso Kasaru and he was born in Ntcheu a town that is in the central region of Malawi. Maskal says he was raised by his mother as his father left for South Africa in 1995 and never returned. The family does know what happened to him till this day.

Sadly, Maskal lost his mother in 2000 and he said it felt like losing his direction and purpose for living, but being the believer he is he survived till this day to be the great musician that he is.

Maskal said that music is something he was born and he knew that he was going to be a musician.


Maskal Education

Maskal enrolled at Polytechnic where he obtained a diploma in Information Systems. With that qualification, he worked as an IT Officer for the Blantyre Malaria Project.


Maskal Marriage
Maskal tied to the knot with his beautiful bride, Sekai, in 2014 and he was set to spend the rest of his life with her. It was all lovey dovey at first and the two were inseparable.
Sadly, things took a turn for the worst the following after Sekai said all she wanted was a divorce from Maskal. Apparently, Maskal had cheated on her and when she found out she moved out of their home and wanted nothing to do with him.
Maskal Career
His career in music came in 2001 when he wrote his first ever song and was amazed by the reception that he received from the audience who soon became his fans. Maskal had his first video
'Udarile'
that he worked on in 2010 and he titled his debut album
'Nthawi'
.
Since stepping into the music industry, he's worked with the likes of
Lucius Banda
,
Tay Grin
and Young Kay. He also had the opportunity to perfrom at a number of concerts and once he performed alongside US rapper/singer Sean Kingston.
In 2002, he composed the song 'I Miss You' that he dedicated to his mother that he had lost in 2000. However, he was only able to record the song in 2006. Maskal was also signed to Nde'feyo Entertainment, but it seems they parted ways.
In 2012, he released
'Zili ndi iwe',
and
'Usatope'
which are singles that were part of his second album
'Umunthu'
. His music prowess did not stop there as he went to release another single
'The Way You Are'
produced by Sonny when he was in the UK. His second album had a total of 10 songs.
Maskal went ahead and released other great hits such
'Chikondi', 'Linga Langa', 'Usatope', 'Wampeza' 'I'm a hero', 'Summer Time', 'All Night Long' 'Ndimakukonda' and 'Beautiful Girl'.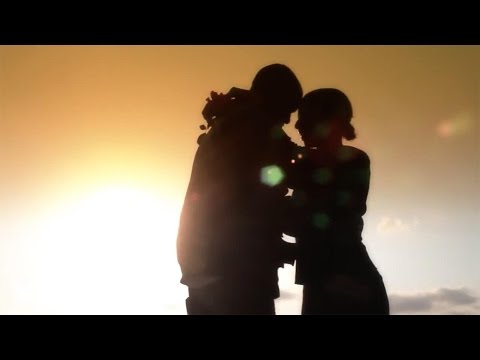 Maskal Awards & Nominations

Below is a list of some of the awards he's won.

2011 - Best Male Vocal at the Malawi Music Awards (Won)
2011 - Best Male RnB Artist at the Malawi Music Awards (Won)
Maskal Controversy
Like other artists that have faced backlash from the public, Maskal has not been spared in his career either. He was verbally attacked by the Times Television Presenter, Annie Matumbi who said his music was not that good.
Although Mutambi is considered to be an artist that uses sarcasm against fellow artists what he said about Maskal's live performance of his hit single 'Udarile' was not pleasant at all. He said;
"Ameneyo ndi Maskal akuti udalire. Nthawi imeneyi anatchuka Maskal aliyese kumangoti Maska! Maskal! koma pa stage kulepheleratu, samatha ata" (
Maskal was man of the people when he released this video but when it came to live performance, he was as good as nothing).
Ouch, that was harsh, but this is the reality that a number of artists face in the industry because not everyone is going to like their music.
Fans wait in anticipation to see what his next project will be.
Read next:
Lucius Banda Biography: Age, Early Life, Education, Relationship, Career, Awards & Nominations, Controversy, Net Worth

Main image credit: Twitter