Michael is a movie actor, playwright, politician, and a musician. With so many hats that he wears, Michael is popularly known role as Dr. Manga in the film "Dr Manga".
Michael Age

Michael was born on 16 December 1968. He is 52 years old.
Michael Education

Michael attended his primary school in Mulanje and after primary he went to Mulanje Secondary School. In 1991 he then went to Malamulo College where he obtained a Diploma in Clinical Science.

With this diploma, he once worked for the Adventist Development and Relief Agency (ADRA).


Michael Marriage

Michael is married to Ella who is a nurse at the Blantyre Adventist Hospital.


Michael Career
Having mastered the art of drawing so much attention to himself, Michael gained popularity by acting on MBC Radio's radio plays. He then started making feature films which mostly narrated the social and political realities of Malawi's society.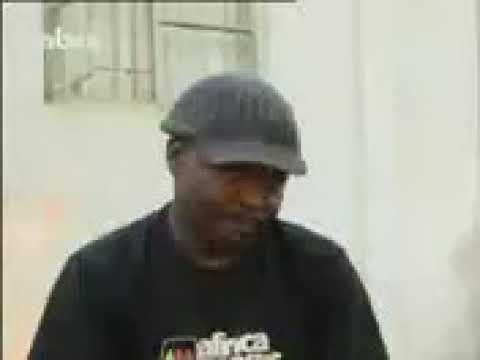 In 2009, Michael appeared in the film
'Living on Perfume'.
The film detailed the conditions in Malawian prisons and the Malawian penal system. Some of the local artists that also featured in the film were Ruth Simika, Augustine Mauwa, Deus Sandramu, and Gift Namachekecha along with some Australian, British and Swedish actors too.
His role as 'Dr Manga' when he acted as a houseboy gained him so much recognition not only in Malawi but internationally too.
Michael then made an appearance at the Malawi Washington Association Extravaganza 2010 Panel Discussion. The event was hosted by the Malawi embassy in the United States where he discussed the history of the Malawian film industry and the ideas he had of how they could expand it.
That same year, Michael also starred in the film,
'Watch Out'
which detailed the experiences of a man trying to settle in the US with a visitor's visa. Michael is also the director of the series titled 'Tikuferanji' (Why are We Dying) which enlightens people about HIV/AIDS and also encourages healthy love and sex lives.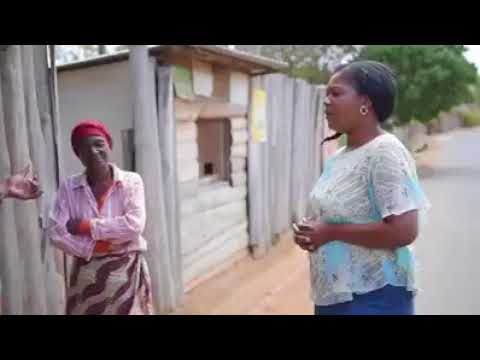 With the many hats that he wears, Michael is also a musician.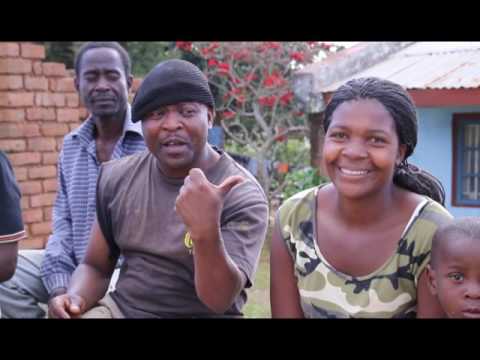 In 2020, Michael's career took a turn when he was unveiled as the Minister of Tourism, Wildlife and Culture of the Republic of Malawi in the cabinet of President Lazarus Chakwera. Many thought that this was the end of the road for him being an actor, but that was not the case.
"Soon after being appointed Minister of Tourism, Culture and Wildlife I wrote the President [Chakwera] to ask him if this was the end of the road for me as an actor? He sent word back with a resounding No. He said I can go ahead."
he said.
Michael Awards

2008 - Outstanding Service to Youth Ministries using theatre at the West Central Africa Division, Nigeria


Michael Controversy

Michael found himself at the centre of sexual harassment allegations in 2009 from one of his production assistants at the Adventist Development Relief Agency (ADRA). Gladys Phiri the alleged victim narrated an ordeal where she said Michael was demanding for sexual favours from her.

"He would ask me to undress in his office to take a look at my body. He would force me to look at his private parts in his office. On several occasions he has used force to make put his penis in my mouth just to excite him," Gladys was quoted in a 5th September 2008 letter from her lawyers MC and Company addressed to Usi.

"Adra Malawi set up a commission of inquiry after the board met. Both parties were heard. Usi was cleared of the allegations because the allegations could not be proved," Dacosta, the country director for ADRA, said in an interview.

Not satisfied with verdict, Gladys resigned from Adra Malawi citing personal grounds.

In 2015, Michael braved all odds and sustained minor bruises after he ran into their burning home in Chirimba Blantyre to save his wife Ella. They both received treatments at Blantyre Adventist Hospital.

Although the cause for the fire was never established, it was no secret then that I.Malawi's electricity supply had caused so much damage in many places with its power supply.

2019, brought a different side of Michael when he announced that he was stepping into the realm of politics. United Transformation Movement (UTM) Party leader Saulos Klaus Chilima unveiled Michael Usi as his running mate for the tripartite elections that were to held on the 21st of May.


Although Michael now has his day job as the Minister of Tourism, he assured his fans that Manganya will still be Manganya. He will continue as an actor and keep giving his fans great content.

Read next

Main image credit: MALAlebs.com